Location & Outdoors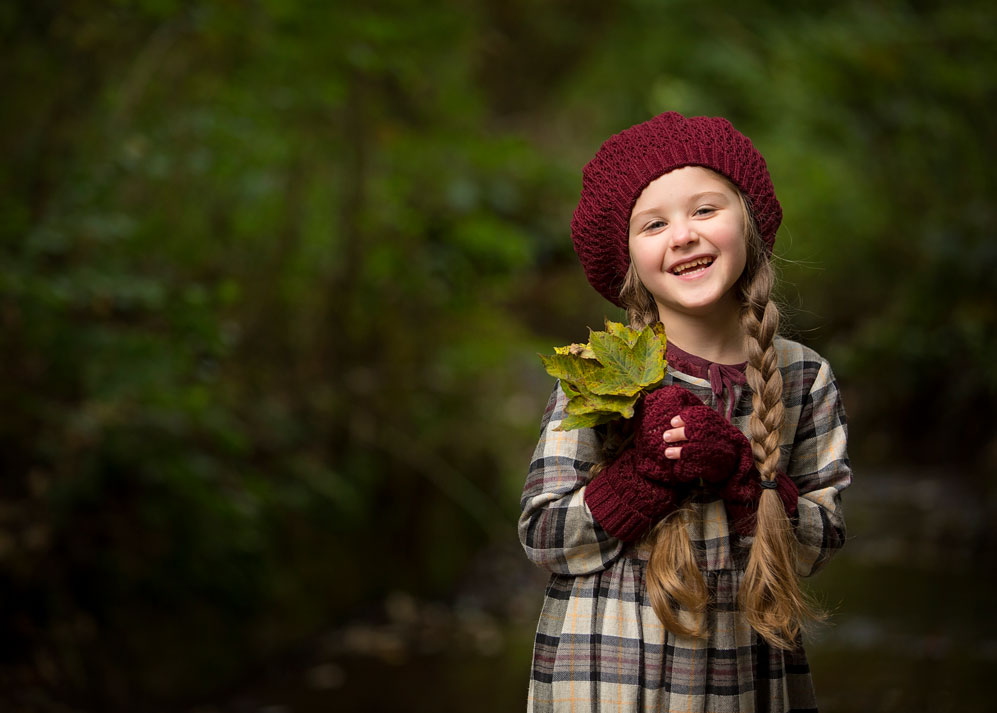 Indoor & Outdoor location shoots
Available for individual portraits, children and families or small groups.
This is a flexible session suitable for individual portraits and children over 3 years old or couples looking to celebrate or mark a milestone or anniversary in their relationship.
Whether it's to mark a special occasion, a gift or simply some photos for your home. They can be taken at a location of your choice.
We will take natural photos as well posed photos to highlight your personality and capture soulful shots.
Book a Session